Programs >
Music and Worship Ministries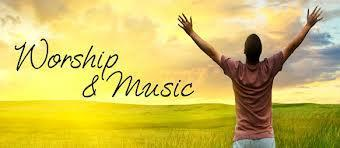 The PBC Choir is a volunteer choir where you can use your talents in a loving and caring group that wants to help each other grow chorally. We sing each Sunday morning during Worship using a blend of the top worship songs and hymns, and we also have several special performances a year, including our Christmas production.
The Audio/Visual Team is an important group of volunteers that are behind the scenes, but without them many things would go undone. This group is vital to all that we do during our worship services. They assist the congregation in worship by producing images and words of our songs on the screens as well as being responsible for balancing a good sound, lighting.
The Celebration Ringers and Silver Bells are volunteer groups of bell ringers. These groups perform special music for Sunday services and for other special events. They also participate annually in Operation In As Much, where they go out in the community to perform at local nursing homes.






Join a Mailing List
site administration
site map
Contents © 2016 Parkway Baptist Church • Site Provided By: Show Off Studios